Hello everyone! How was/is your day? I hope it's good. Well, for this blog post, Jane has come back again to tell you all about this week because there were a lot of bookish happenings. Here are some:
I got three new books! ( If you follow me on Goodreads, then you'll see that I got..)
The Fault In Our Stars, By John Green. I got this book on Thursday and I finished it on Friday. It was a powerful story. There were some iffy parts, but I enjoyed it nevertheless and recently have been really liking any TFIOS memorabilia.
Dorothy Must Die, By Danielle Paige. A review might be coming soon. But I haven't finished it yet.
The first book in the Charmed Life series by Lisa Schroeder, which is Caitlin's Lucky Charm. I was really excited for this series because Mrs.Schroeder is one of my favorite authors...
After I went to Barnes and Nobles and about fangirled in those YA isles because I was seeing the titles I'd seen online, I came back and wrote a letter to Mrs.Schroeder. Just some basic fan mail, but still.
I also went online and saw some really awesome TFIOS... Fan swag, I guess you could say? Here are some of my favorites.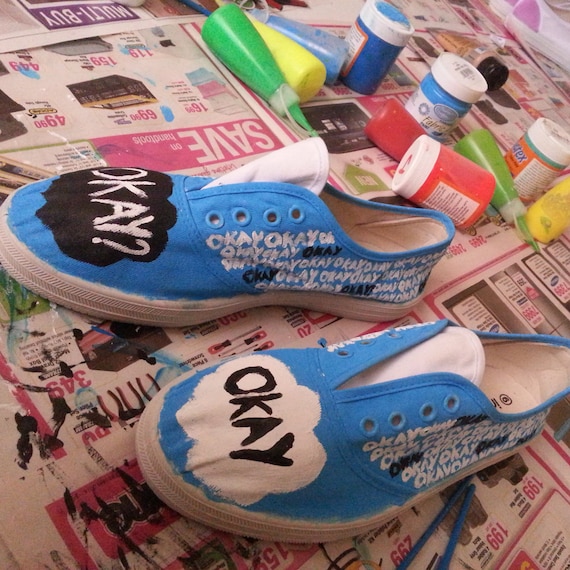 Really, who can resist these?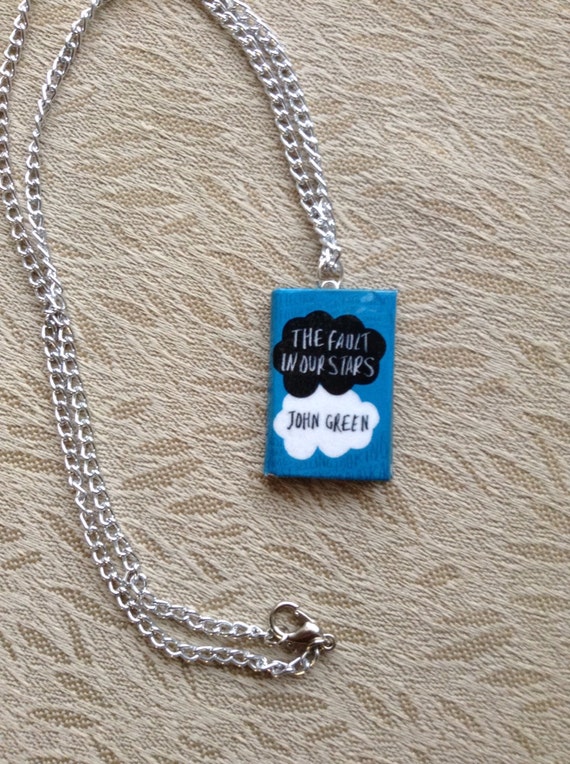 *Squeals*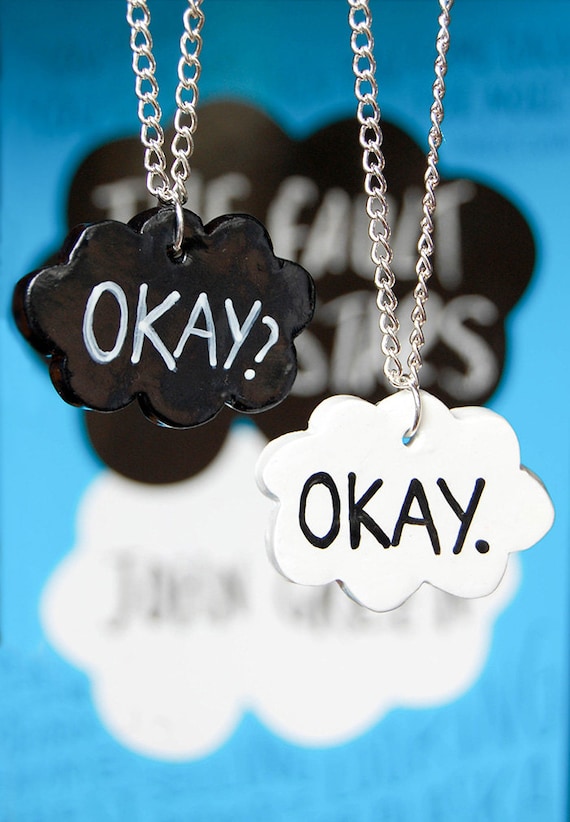 Okay?
Okay.
Definitely .... How do you say?
Okay.
Thanks for reading! I hope you enjoyed it. Oh, by the way, if you haven't read it already, READ THE FAULT IN OUR STARS AND DO NOT COME BACK UNTIL YOU HAVE FINISHED IT. THANK YOU.
*Coughs*
Sorry about that. But really, go, you must read it. Bye!
- Jane Blogger