Hello everyone! Sorry I haven't blogged in a little while. Well, I'm back now. I decided to do a coming up next kind of thing to get people excited about what comes. So here's my list.
A guest post by Alicia the Awesome (link to blog coming soon)
I WILL participate in Random Friday and Top Ten Tuesday, and if I can't I apologize
Suggestion Saturday and Sunday
Ask Jane on both blogs
Excited for ARCS
So those are my guest posts that will be coming up!
When I say suggestions, I mean for you to give me suggestions. It's not Suggestion Saturday but I'm trying to make the Anything Blog better.
Oh, I forgot to say! I've read this really nice Christian lit series called Blog on ! By Dandi Daley Mackall. This is actually the series that inspired me to blog. Shout out to Mrs. Mackall, thank you and God bless! Anyway, I just wanted to share about it. it's children's literature, but it's really good.
Thanks for reading, everyone! Check back tomorrow on Tell Me About It for updates about emotion & more! Have a nice ( but rainy over here) night!
- Jane Blogger
( And can we please get a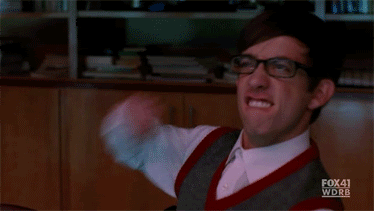 for now almost 100 posts?!?!?)