Hi everybody. It's obviously Jane. I realized that probably nobody is reading this, so i figured i should just keep this as a private blog- all to myself. But i'm not talking about really personal things because someone might dig up this site and read all of it and that would be a disaster!!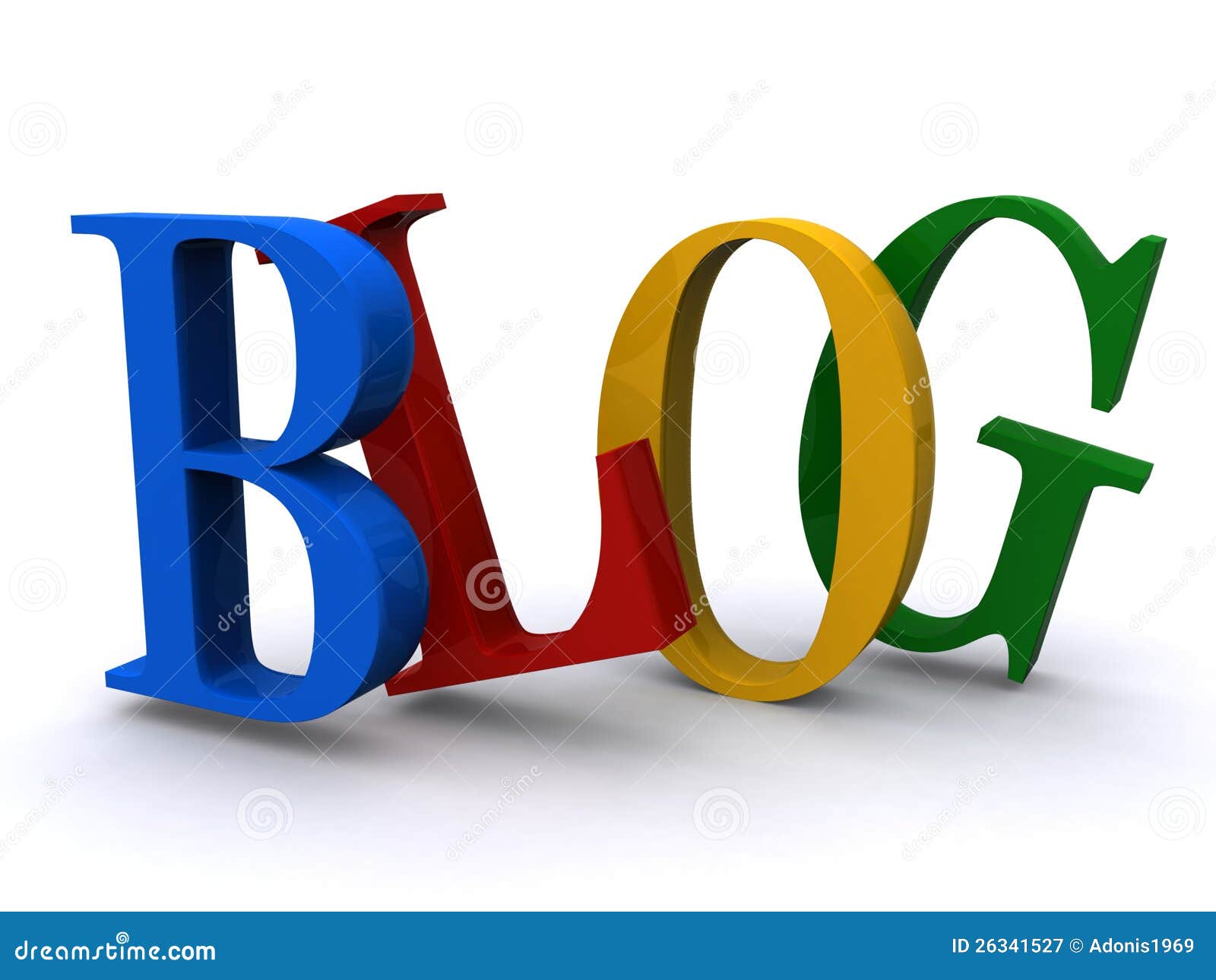 So every week i'll be releasing some more information about me.
So here's the information:
I'm an avid stardoll player. I've been on since March 2012. My username is lolfacehknerd. You can friend me. If you find me tell me that you heard of me through my blog in my guestbook and i'll get you a gift.
So i've been thinking......what should my next post be about?
Next Post........Coming very soon!!